TKC Selects Choate Construction for New Iredell Facility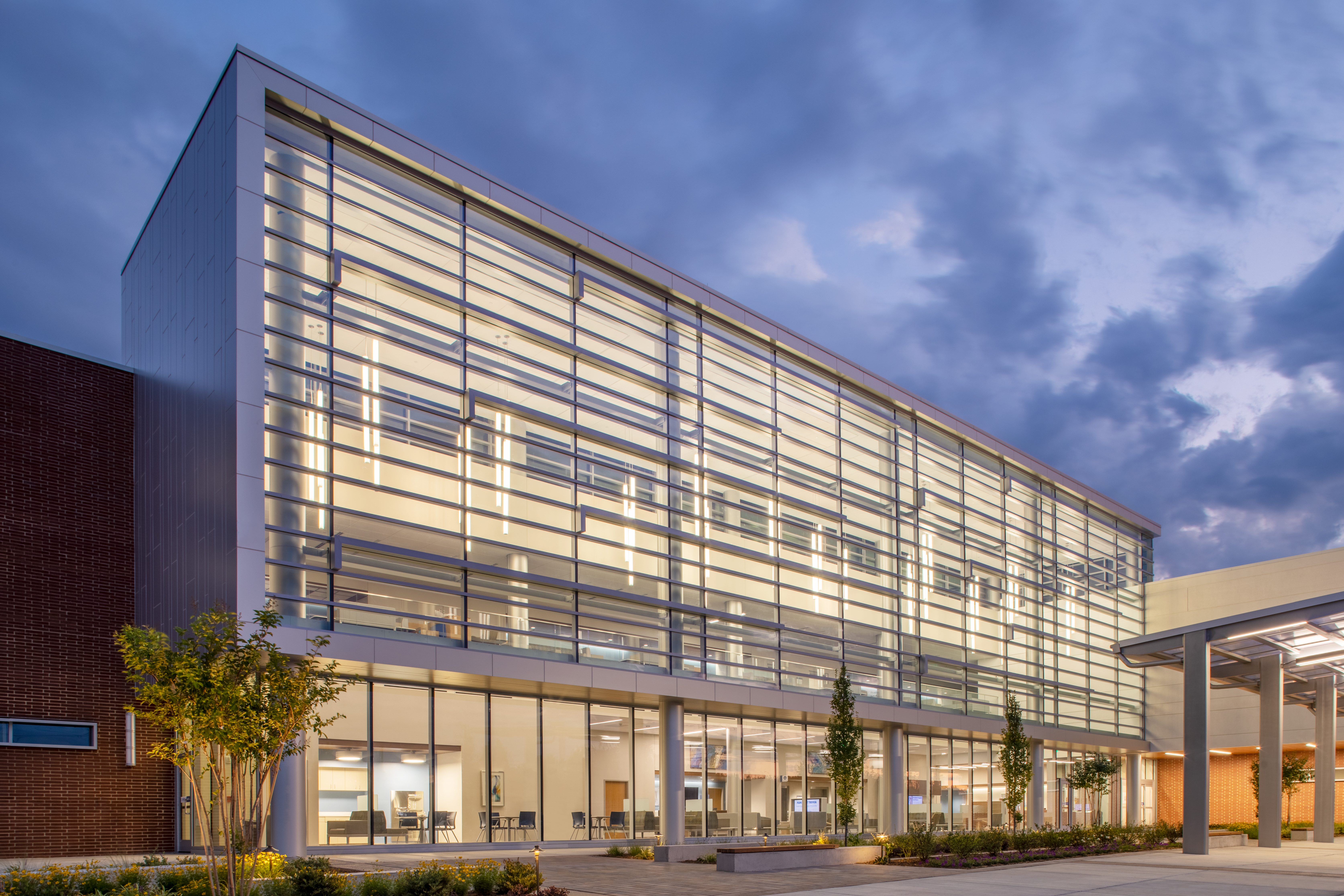 TKC is thrilled to be working with Choate Construction Company to bring a new 68,000 SF facility to Iredell Health System 's Mooresville Campus. This  facility will be the first of its kind for the area, boasting a surgery suite with two operating rooms and two future operating room spaces, in addition to pre and post operative recovery areas. The facility also has an imaging suite, lab, urgent care, physical therapy, clinic suite and space for future infusion therapy and additional clinical spaces. TKC Development Partner, Patrick Faulkner is spearheading the project.
The waiting area will be highlighted with a 2-story atrium with the intention of utilizing an abundance of natural light. The exterior of the facility is a blend of curtainwall, ribbon windows, brick, synthetic stucco and metal panel systems. The facility will be surrounded by concrete and paver hardscapes and lush landscaping.